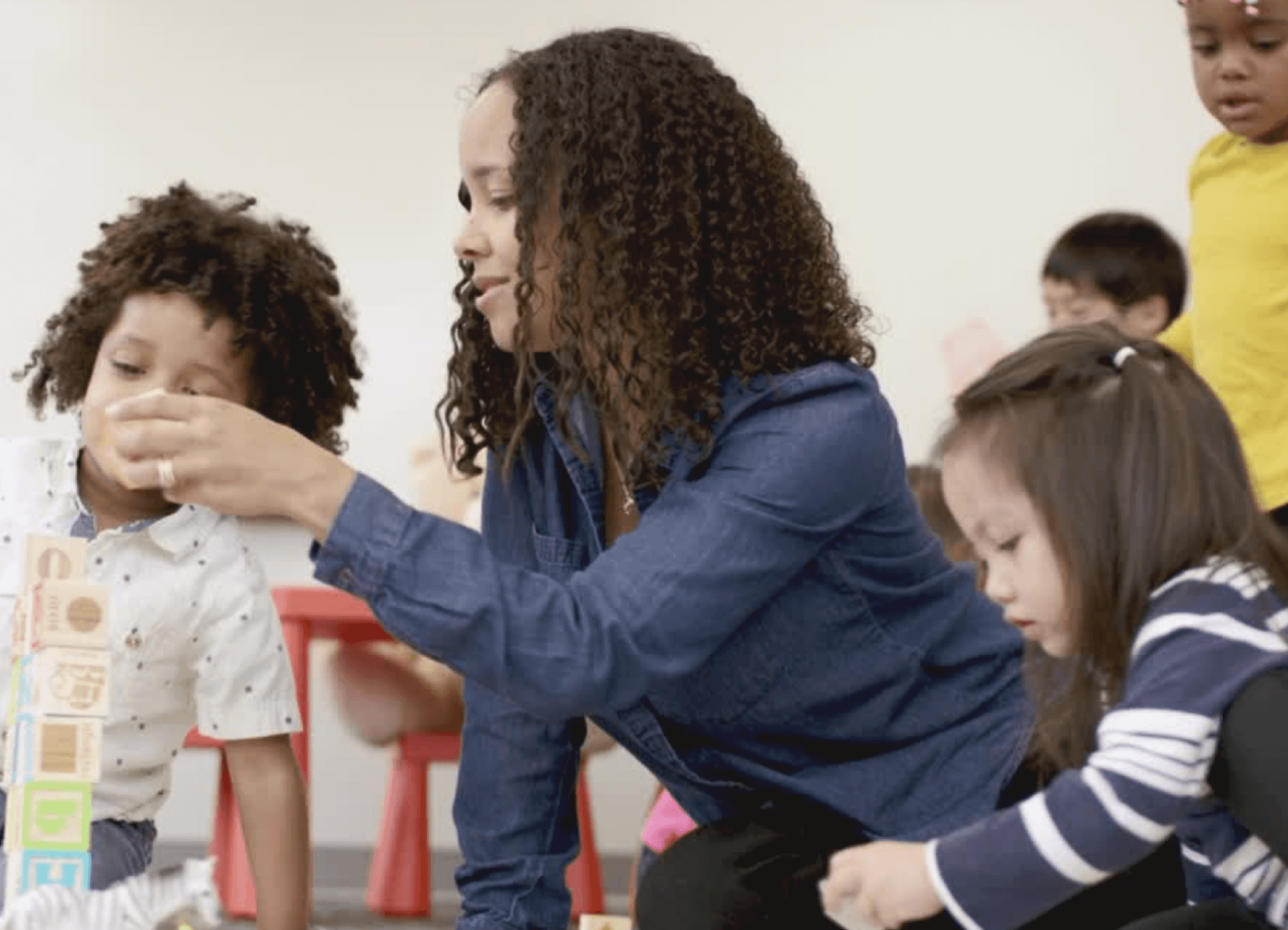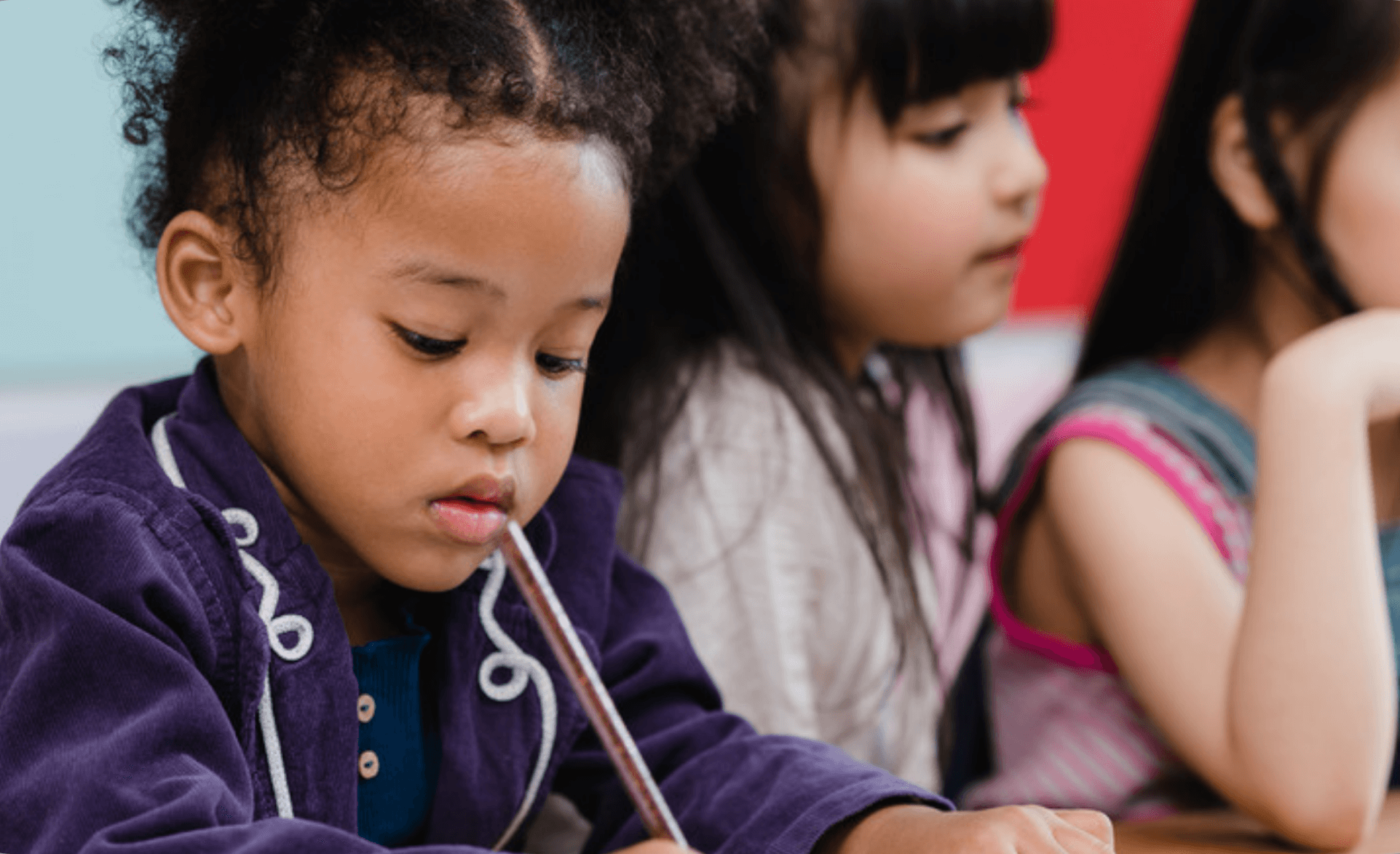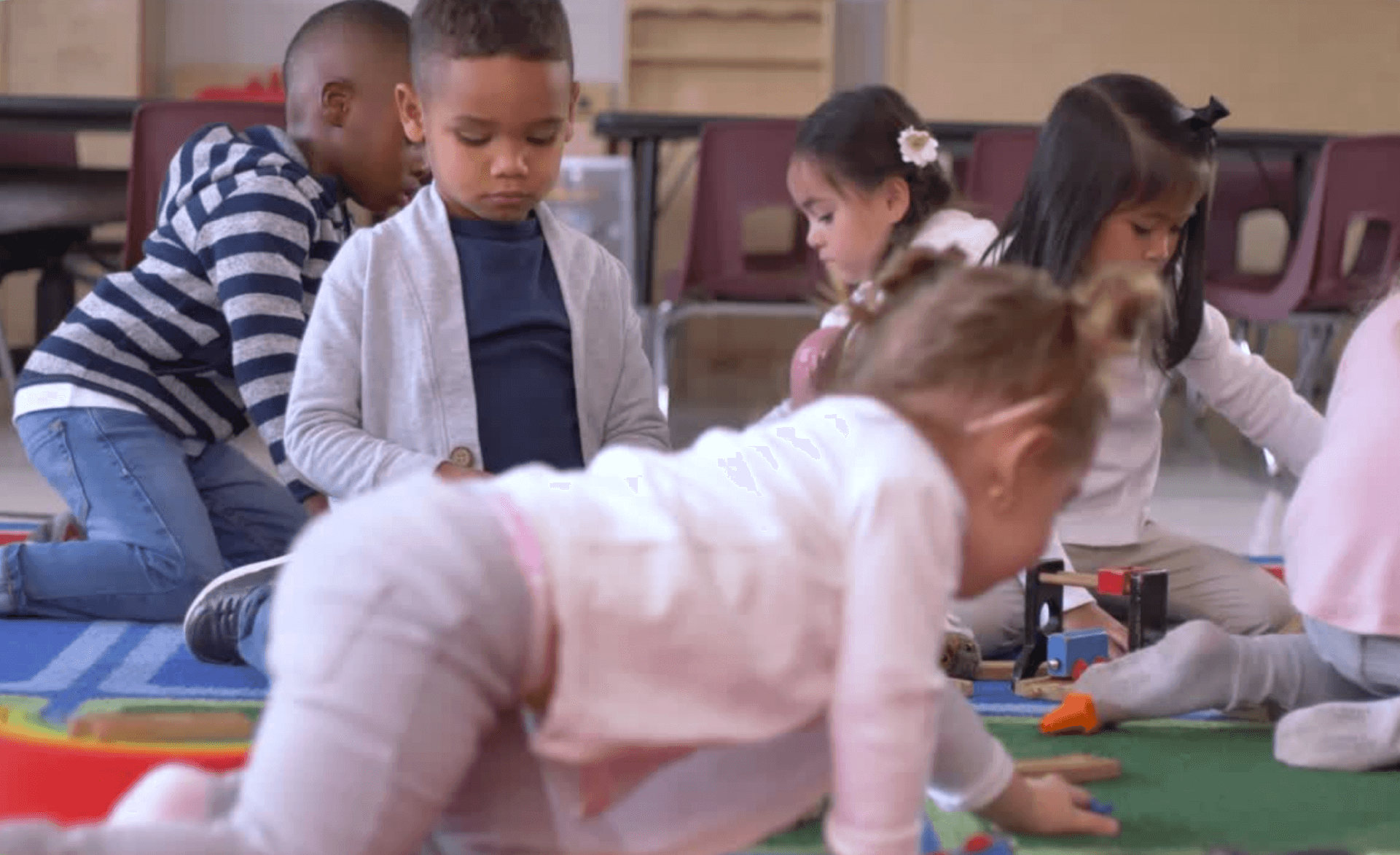 Welcome to ABC Word Academy
Looking for a high-quality academic setting for your child that invests in their spiritual growth? ABC Word Academy enriches the lives of today's students transforming them into tomorrow's champions.
What do we do?
ABC Word Academy challenges students to reach their academic potential by providing a student-centered learning environment influencing their value system and helping them make morally accurate choices.