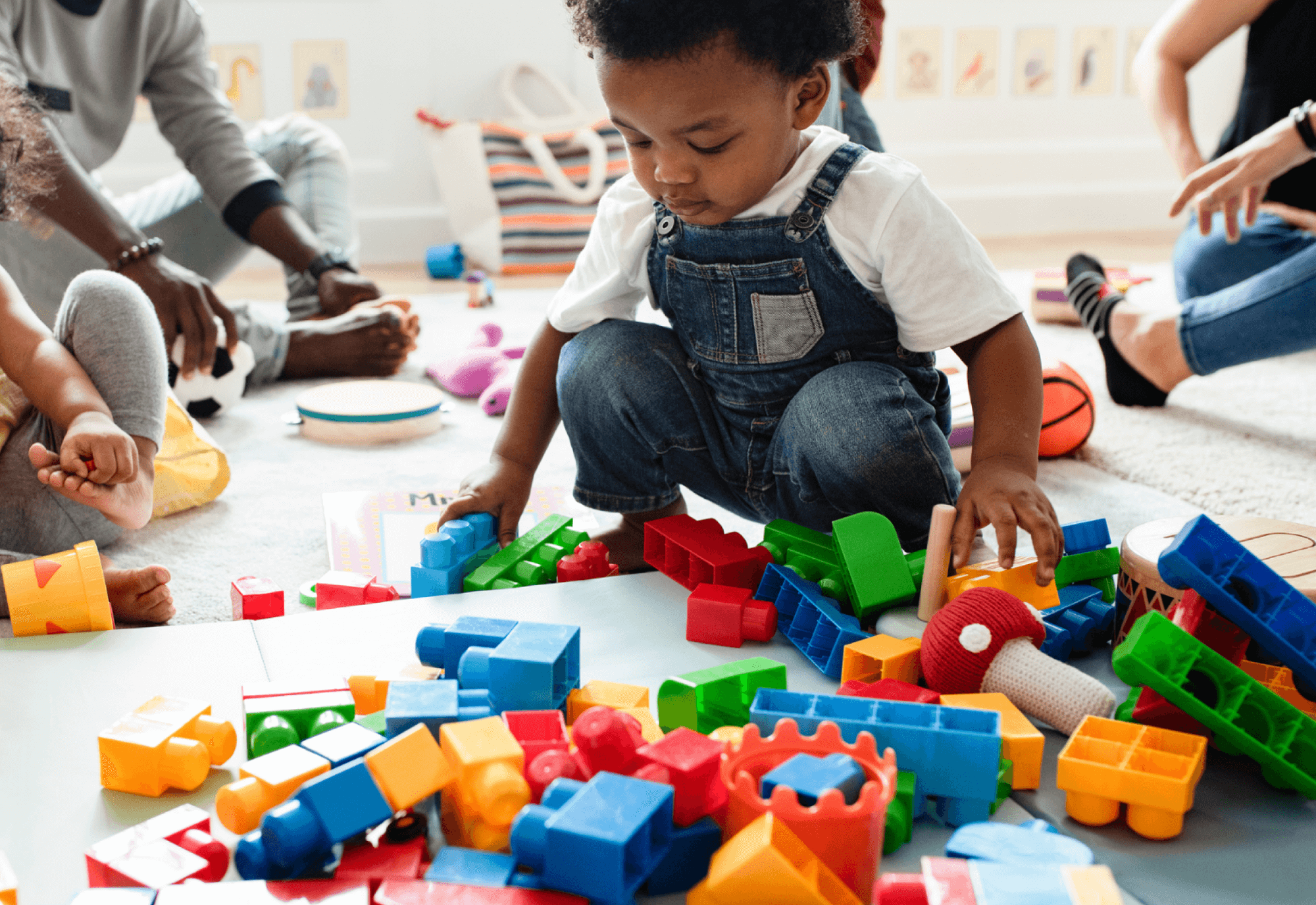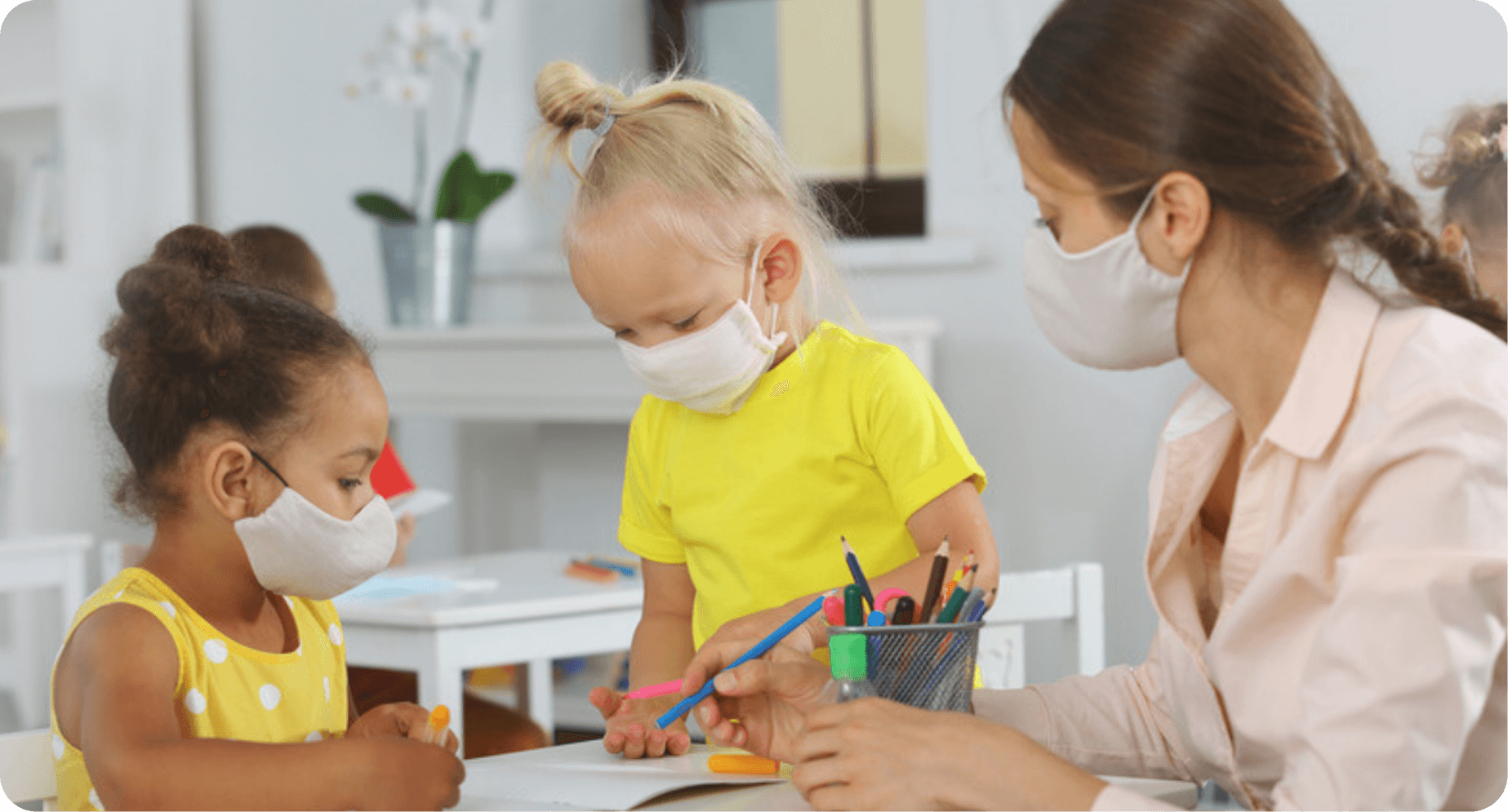 Academic excellence
ABC Word Academy challenges students to reach their academic potential by providing a student-centered learning environment influencing their value system and helping them make morally accurate choices. Children receive a fully biblically integrated curriculum.
ABC Word Academy is a non-denominational Christian school providing academic excellence for children 18 months through 5 years old in a secure and loving atmosphere. Small class size, ethnic diversity and teachers that genuinely care mean that each child gets the attention needed to develop and grow academically, socially and spiritually.
At ABC Word Academy, we embrace every child as an individual and seek to develop each one's personal gifts and talents.
Founded in 2000, ABC Word Academy has provided a superb educational foundation for many students. Together with parents, ABC Word Academy creates an enduring partnership of excellence – one that recognizes the unique qualities and needs of each student.